For a collection of years across the 2000s, Jason Kidd was Team USA Basketball. 
Having amassed a collective record of 56-0 in International play, Jason is one of few who can speak to the honor of playing for Team USA in multiple eras. With a new era dawning, one where once again players are hesitating when asked to represent their country internationally, J-Kidd recently spoke to the way he felt when asked to wear the red, white and blue.
"Being able to represent your country is something you never take for granted," he said. "You've got one goal, to win the World Cup or the gold medal."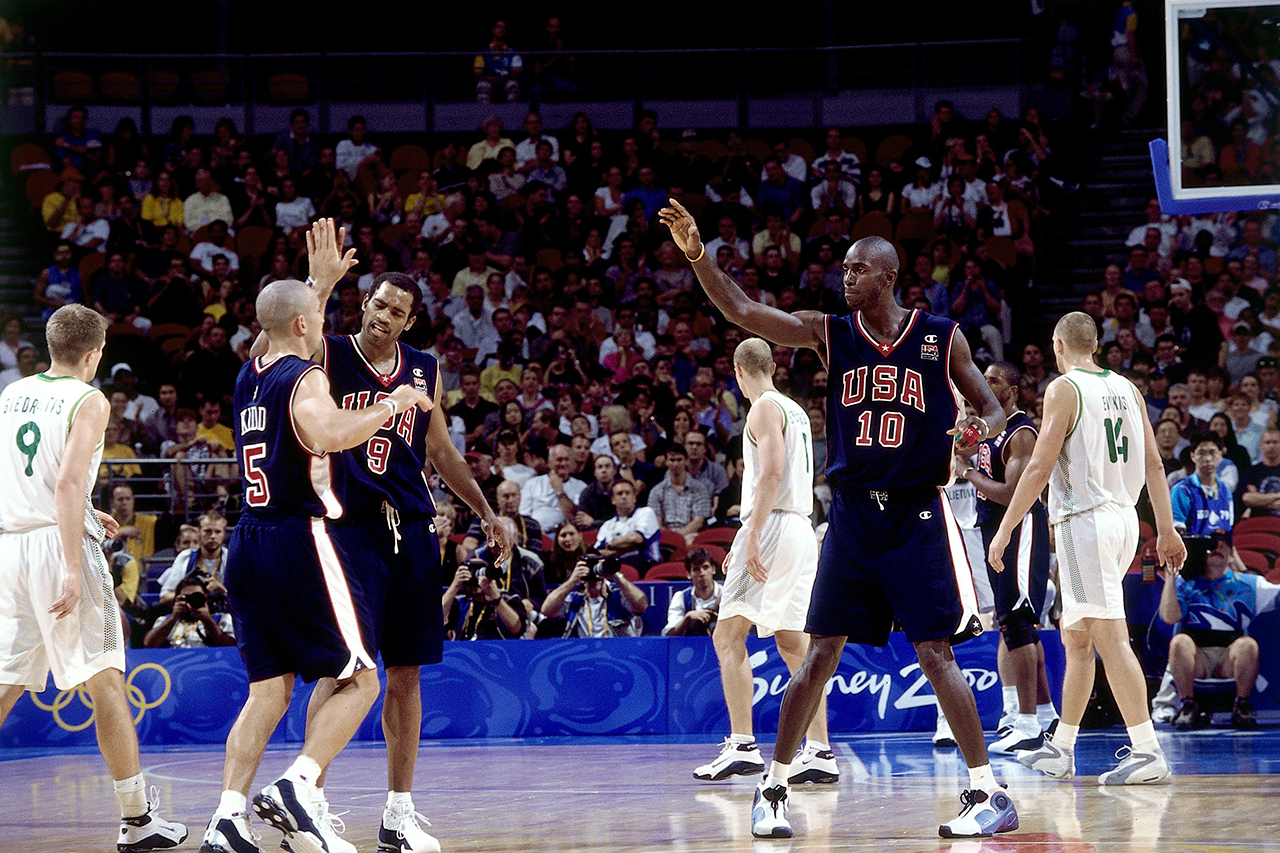 To his credit, Jason is a two-time gold medal winner. He helped maintain the legacy of USA Basketball in the 2000 Olympics where the Men's National Team surged to their third straight gold. Four years later came an uncommon dose of failure for Team USA at the 2004 Olympics, which Jason missed while rehabbing from knee surgery performed that summer. 
J-Kidd returned to Team USA in 2007, helping them to qualify for the 2008 Olympics by winning the 2007 FIBA Americas tournament. Then in 2008, as the veteran on a team brimming with young superstar talent, Jason played a key role in restoring glory to USA Basketball in the 2008 Beijing Olympics, where the Americans won gold once again. 
"Being able to win the gold medal here with Team USA, it's always special to come back here," Jason said while spending time in China earlier this summer. "A great event was put on by Beijing, the Olympics, and China. They put on a great, great show."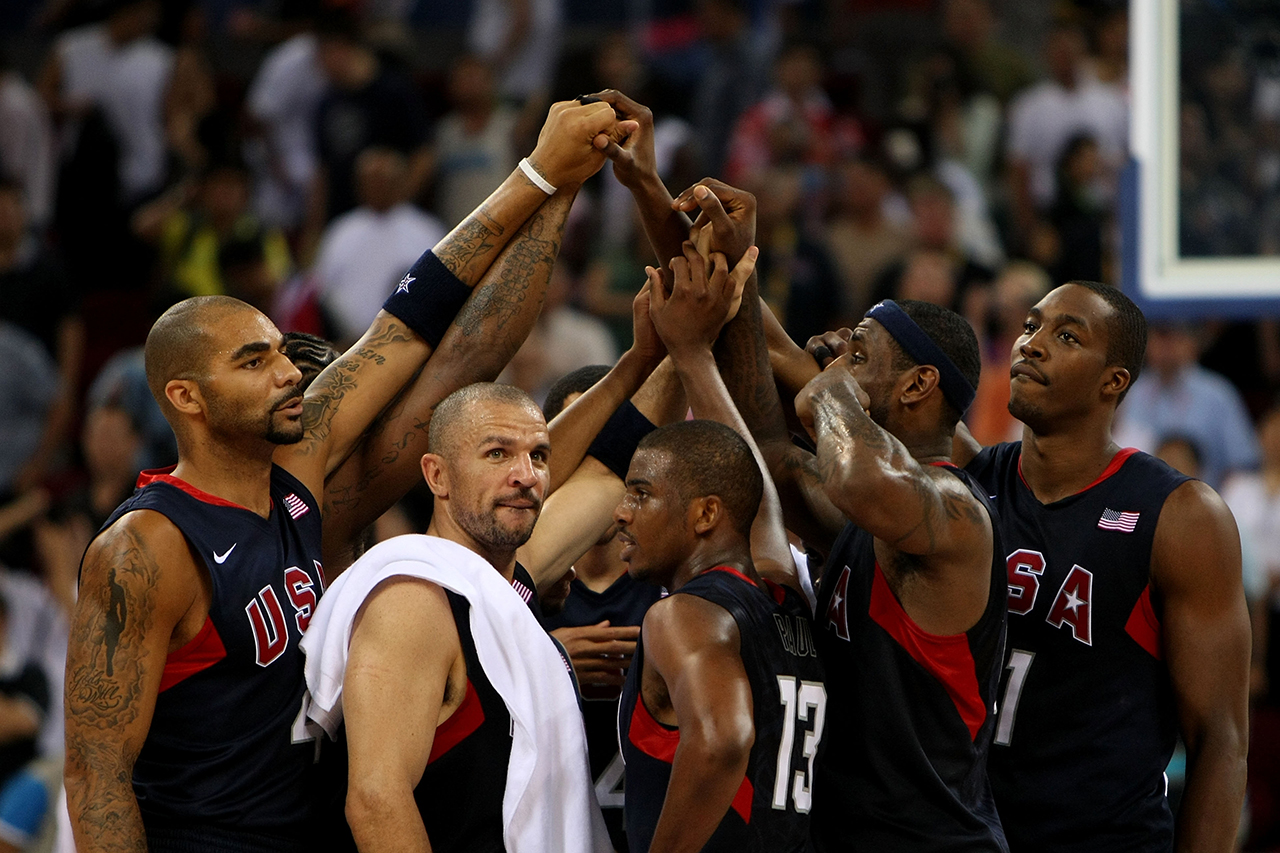 He has many fond memories of his time spent in China, including getting to mingle with some of the best athletes in the world in the Olympic village and during opening and closing ceremonies.
"Just being able to walk into the village with all the athletes from around the world," he said. "You have the best athletes from each country in one spot. So it was just remarkable to be able to walk with them in the village and then also for the opening ceremony, into the Olympic arena was remarkable."
This month, Beijing has been one of the host cities for the 2019 FIBA World Cup basketball tournament, being played across China. It marks the city's first tournament of this magnitude since those Olympics.
It's also a tournament many American superstars opted out of, leaving the USA roster lacking and the team's unbeaten streak truly vulnerable for the first time since that 2004 debacle in Athens. Team USA already lost a friendly to Australia late last month, the Men's National Team's first loss in International play in 13 years, and J-Kidd sees an uphill climb for the young and internationally inexperienced USA roster.
"When you talk about FIBA, [because of the time], there's less possessions, so it's understanding that each possession means something," Jason said. "In the NBA, there's 48 minutes, so some of those possessions can get lost with turnovers, or you might not be as focused. But when you talk about FIBA, you have to be focused from the jump ball because each possession means something and on any given night you can be beaten. That's what makes FIBA Basketball exciting." 
Team USA begins tournament play in the FIBA World Cup on Wednesday with a quarterfinal matchup against France.