The first half of the 2019-20 NBA season has been a proving ground for the Los Angeles Lakers.
Pre-season expectations saw the Lakers as one of the best teams in the Western Conference and a legitimate NBA Finals contender after acquiring Anthony Davis among others and hiring new coach Frank Vogel, who brought Jason Kidd along to be a part of his staff.
Those moves have paid huge dividends in LA as, at the All-Star break, the Lakers hold a record of 41-12, best in the West and second in the NBA.
That success has everyone in LA smiling.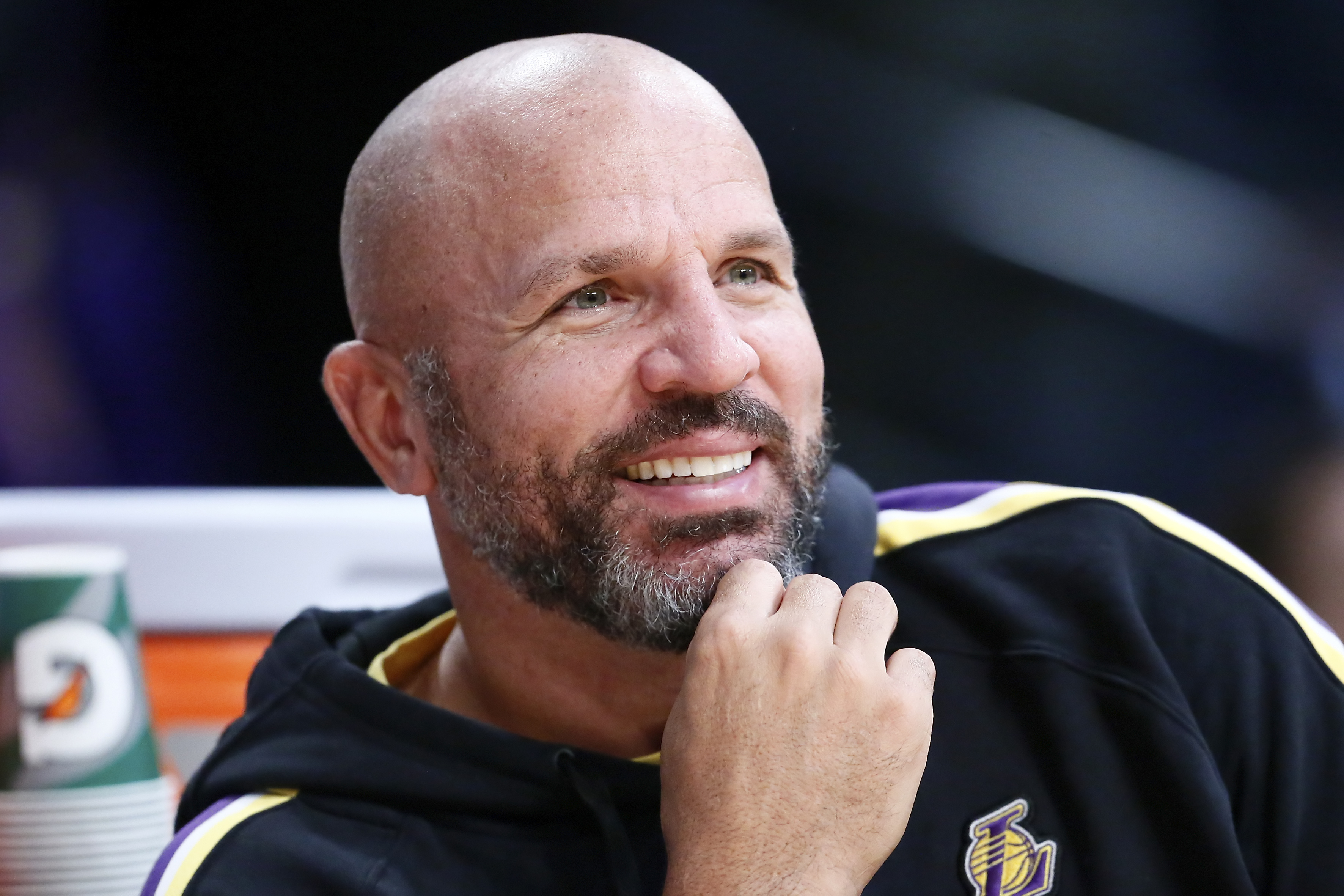 The season didn't get off to the best start. On opening night, the Lakers "visited" their hallway rivals, the Los Angeles Clippers and dropped the game 112-102.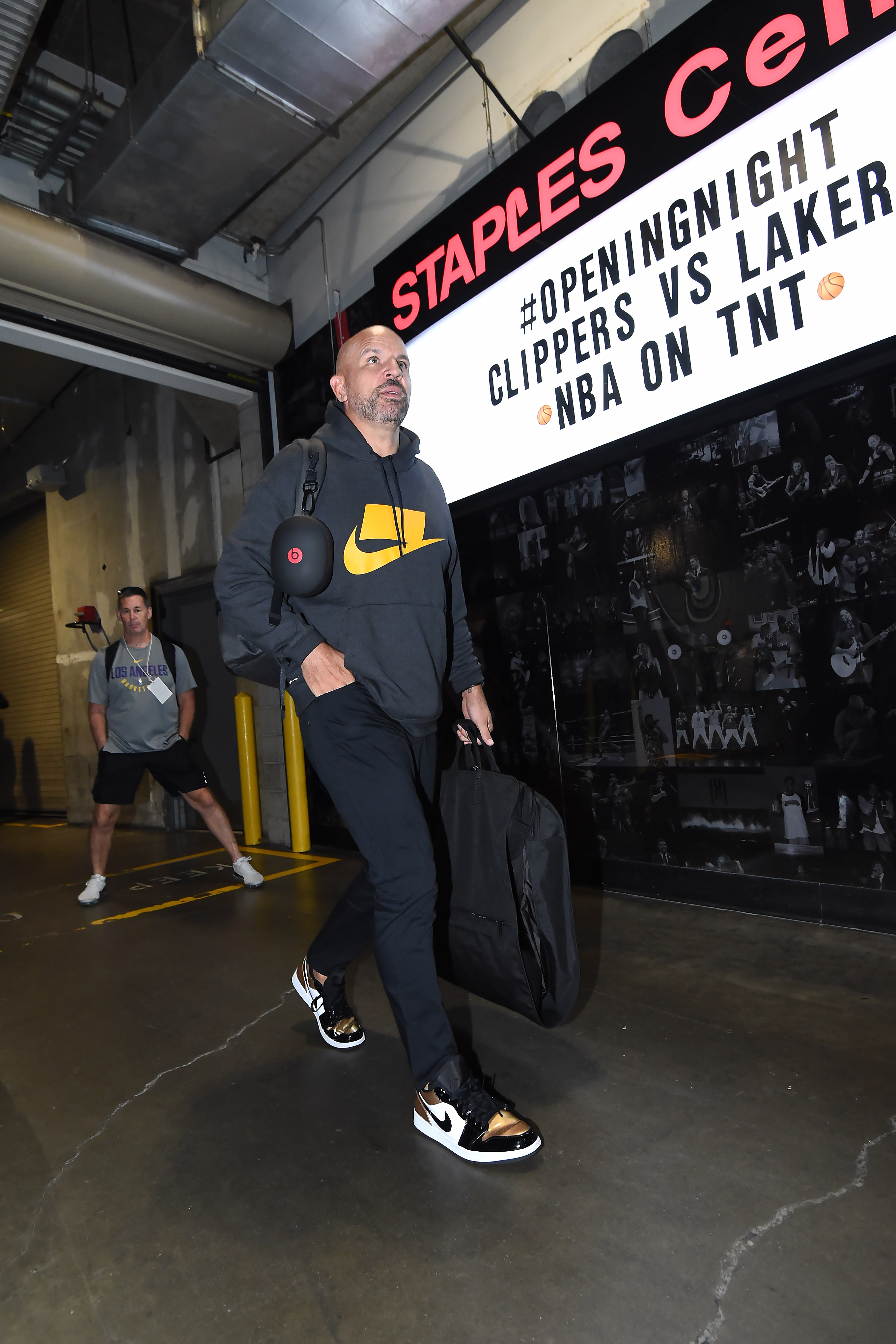 But the Lake Show got right back on track a few nights later, topping the Utah Jazz for their first win of the season. The Lakers then set out on a winning streak, emerging victorious in seven consecutive games, including a win in Dallas, where Jason made his biggest mark as a NBA player and always receives a rousing ovation.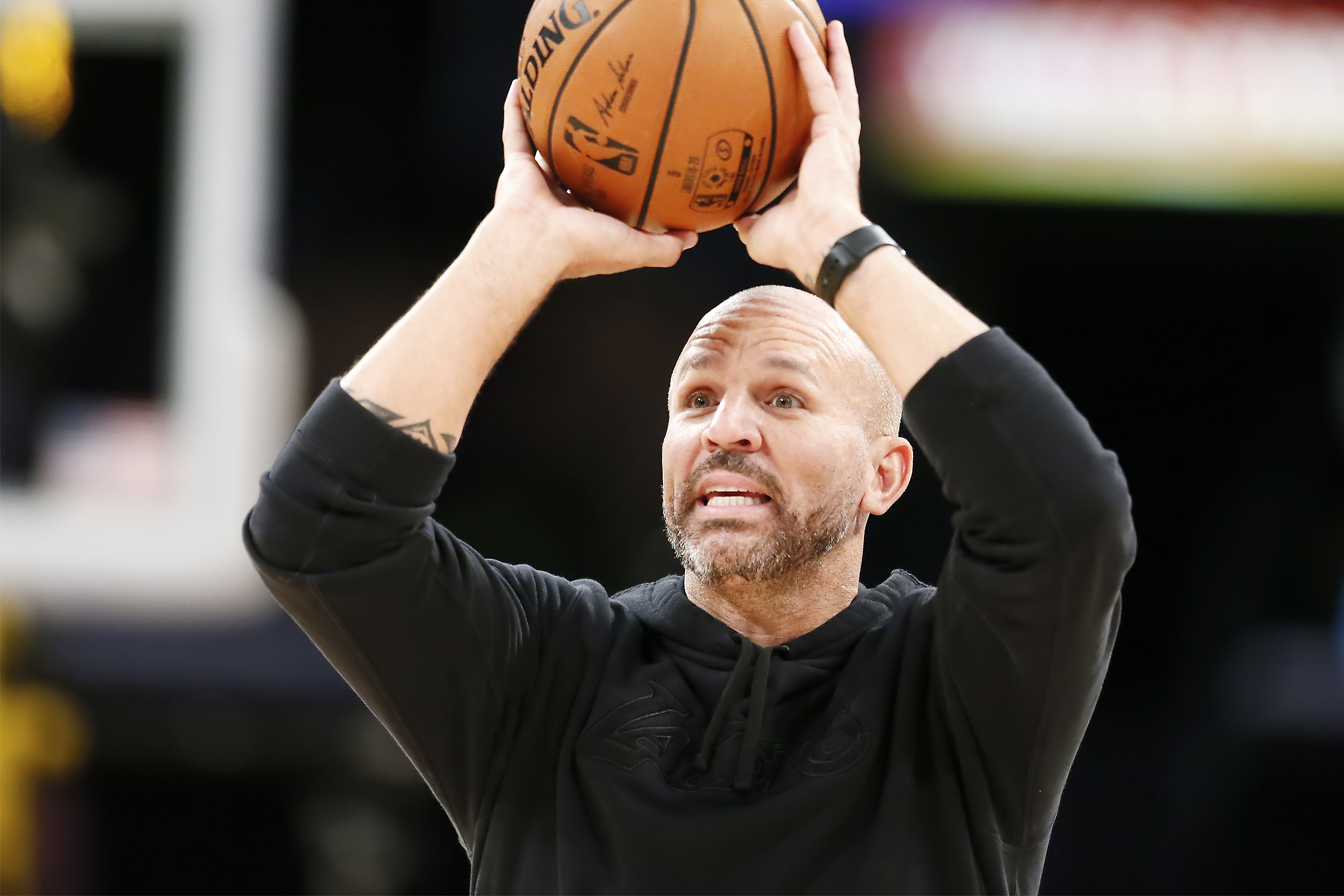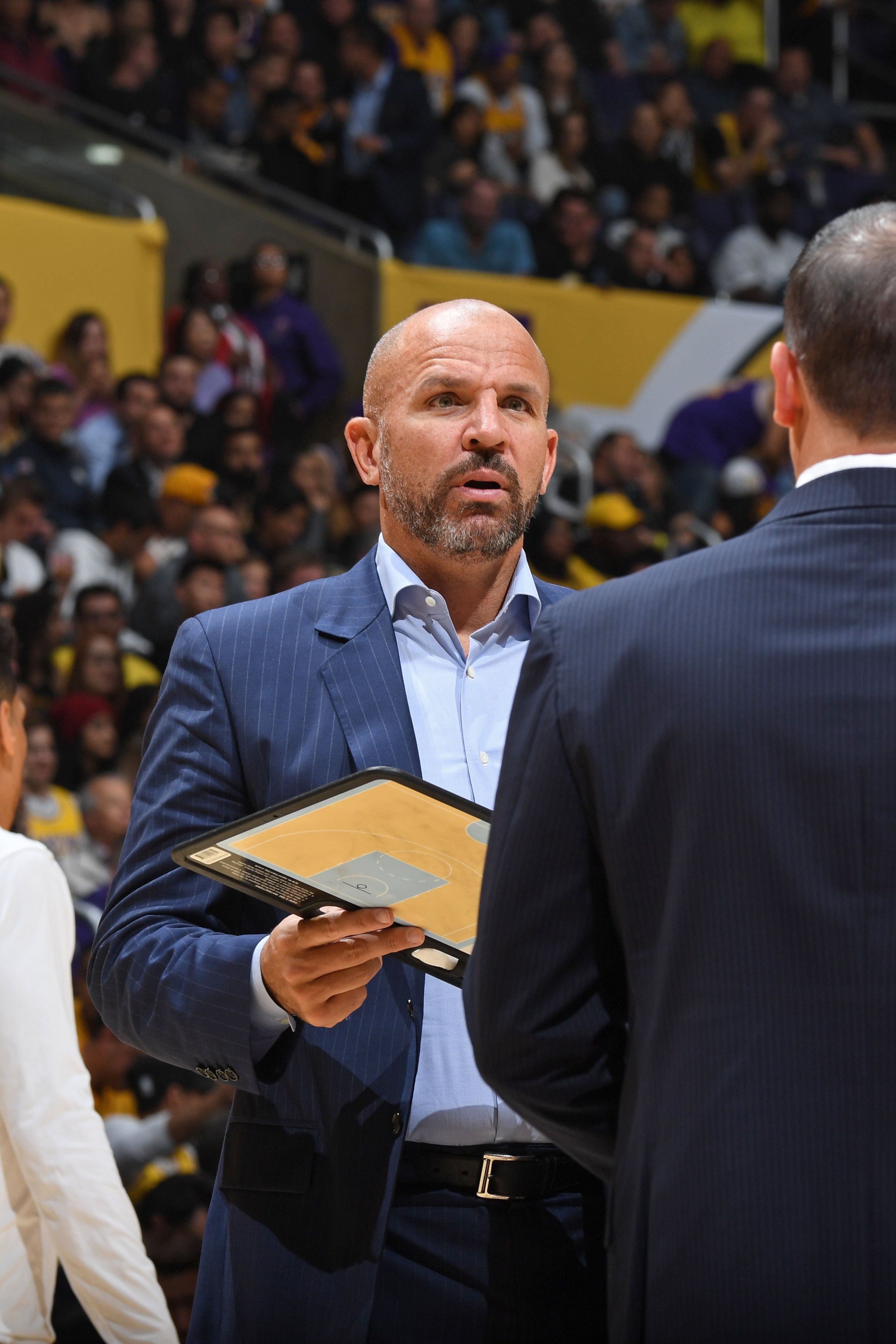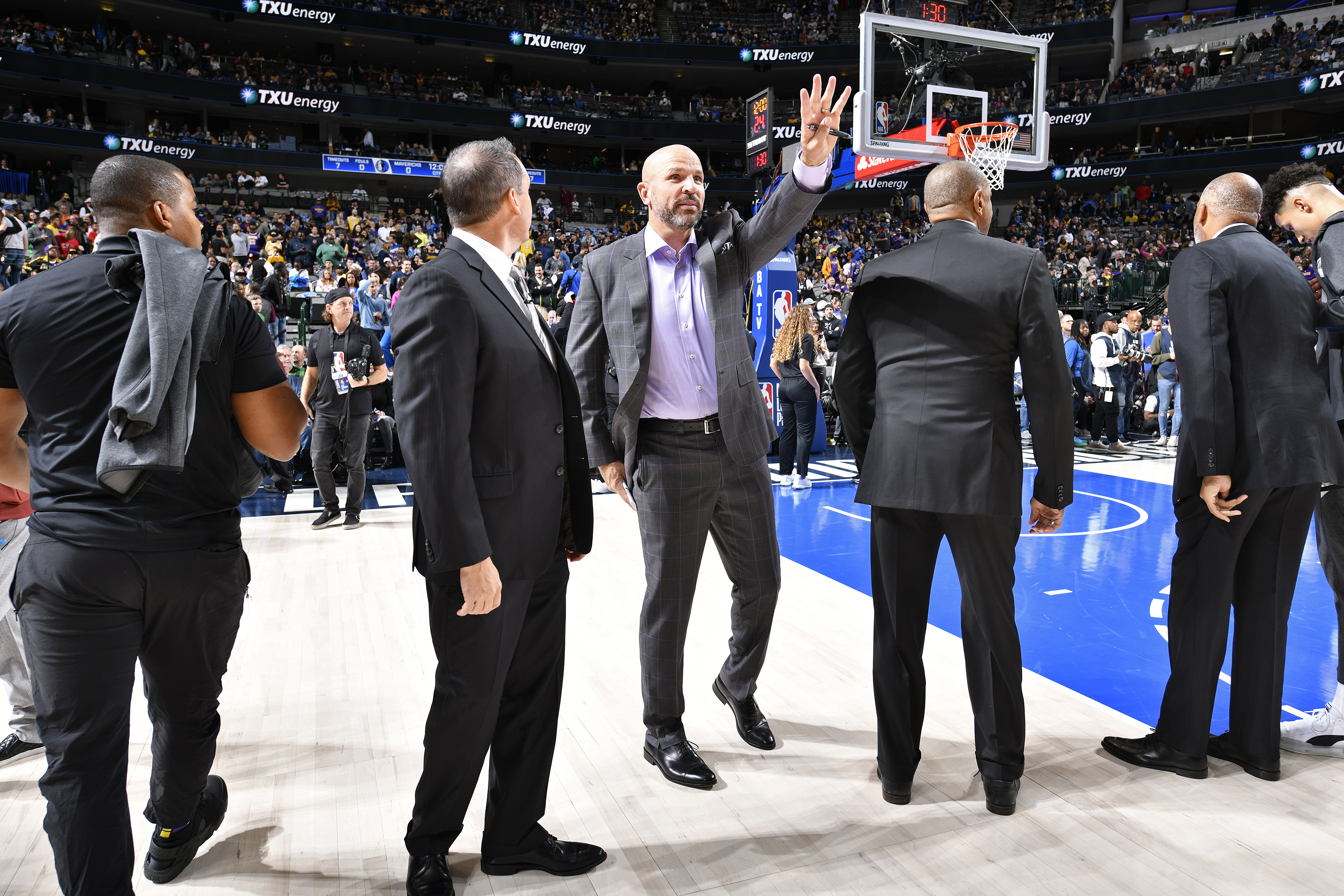 LA's second loss came in their ninth game, to the defending NBA Champion Toronto Raptors. However they followed that too with a long winning streak, this one spanning 10 games.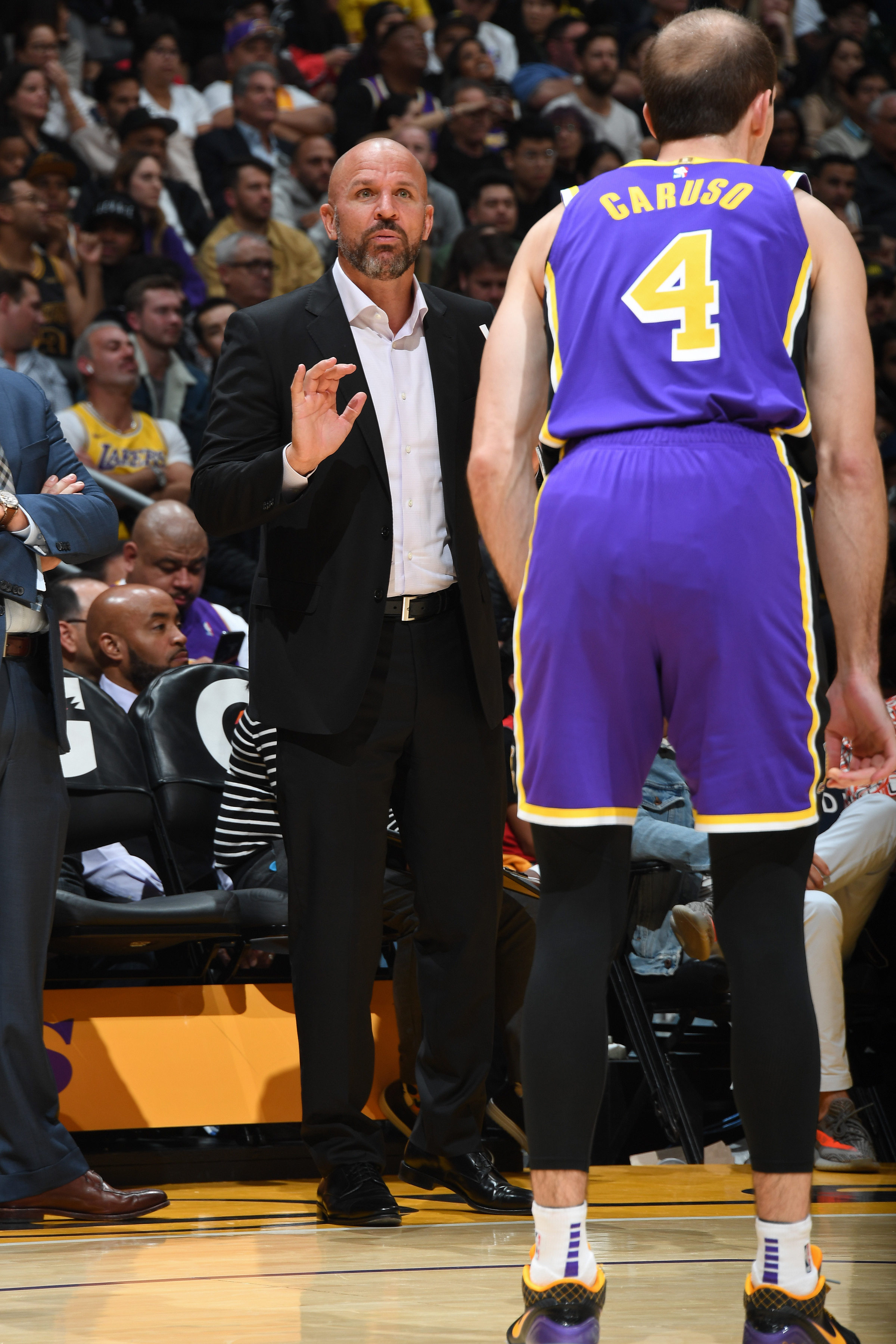 But when the Mavericks visited LA a few weeks after the Lakers win in Dallas, Jason's former team, including former teammate JJ Barea got a measure of revenge with a 114-100 win.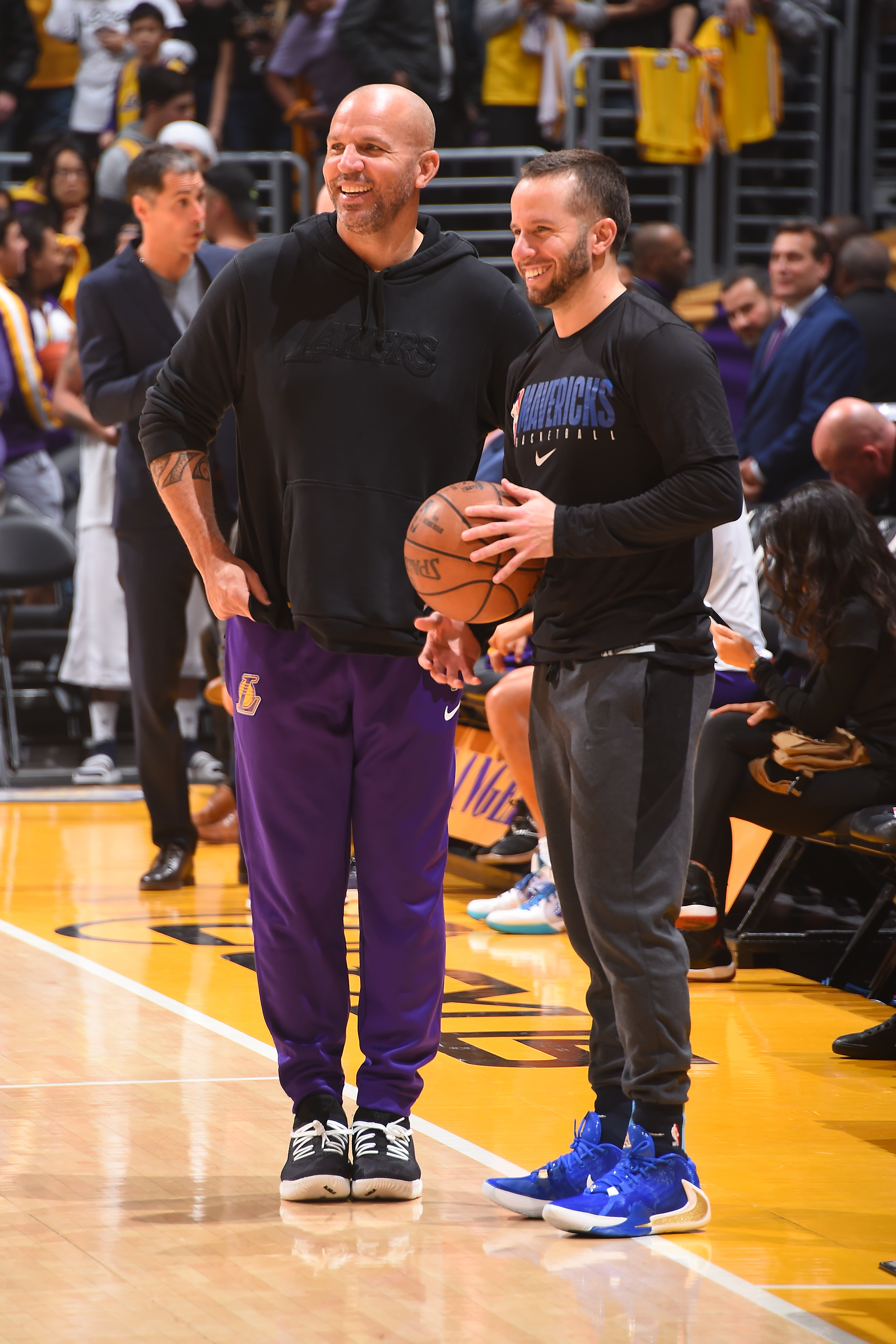 Again the Lakers reeled off a winning streak in response, this time seven games, to move to a remarkable 24-3. That streak included a three-game sweep through the southeast with wins in Orlando, Miami and Atlanta.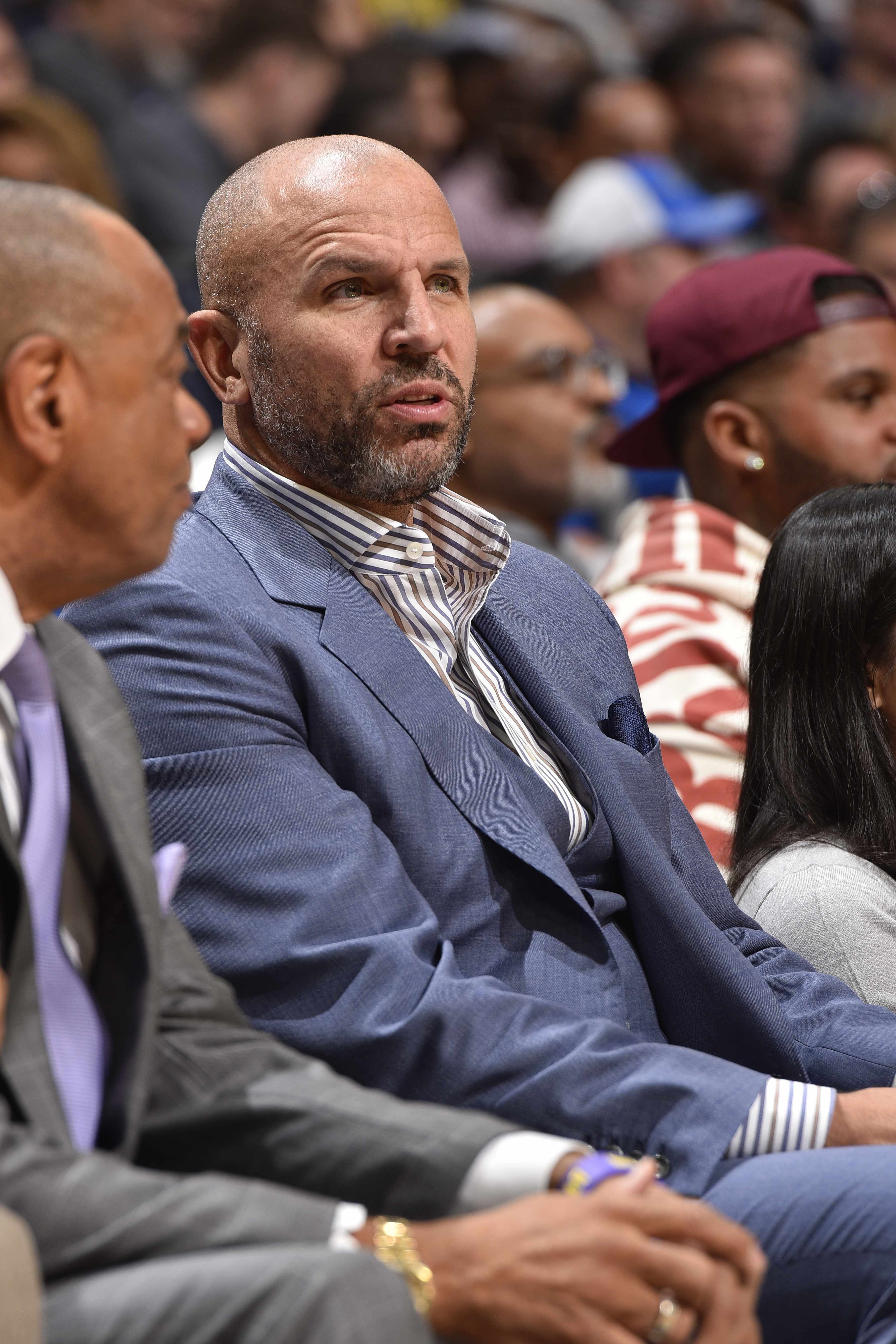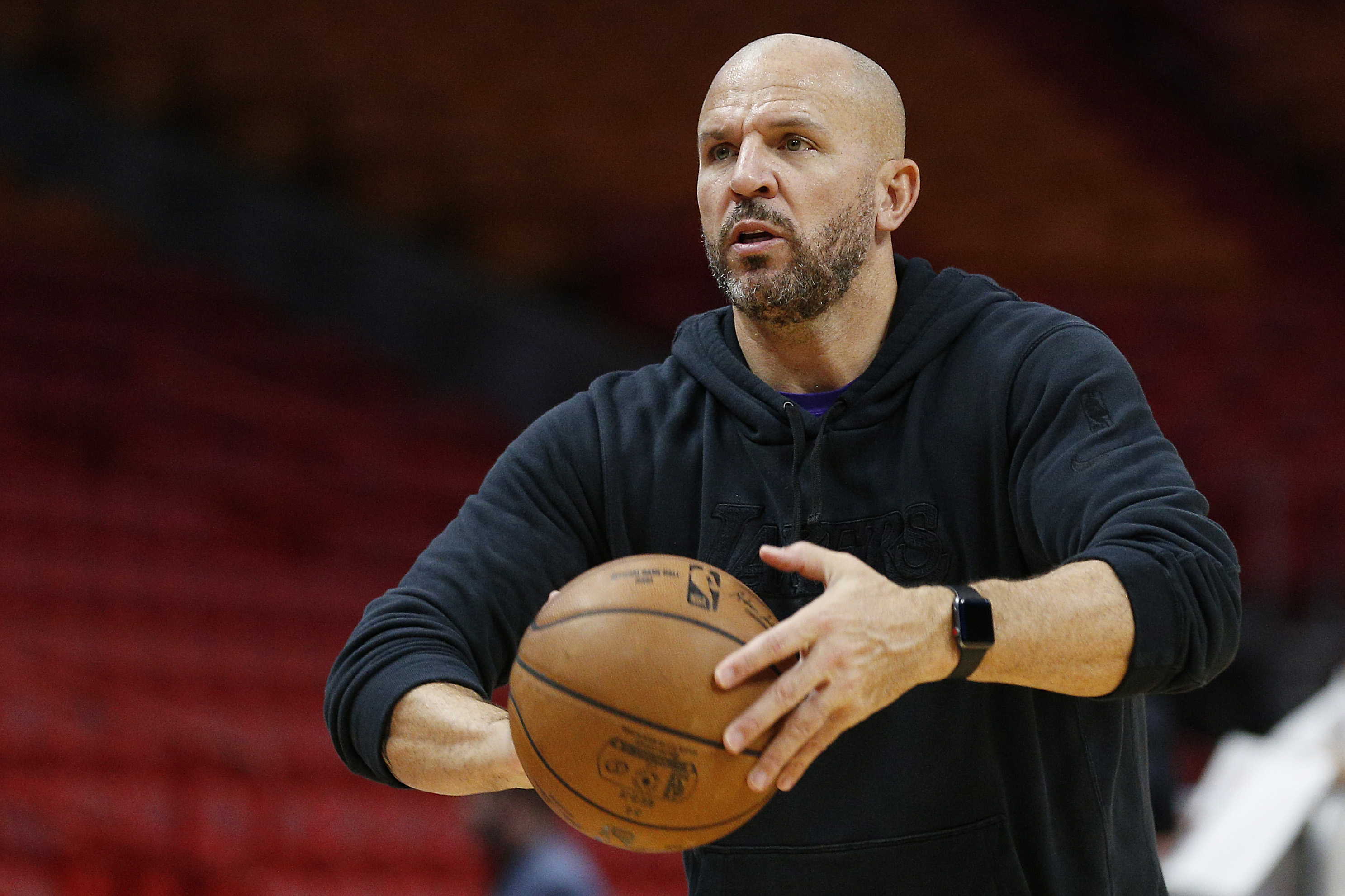 But when they started to head back toward home, LA hit their first real speedbump in the season, with losses in Indiana and Milwaukee.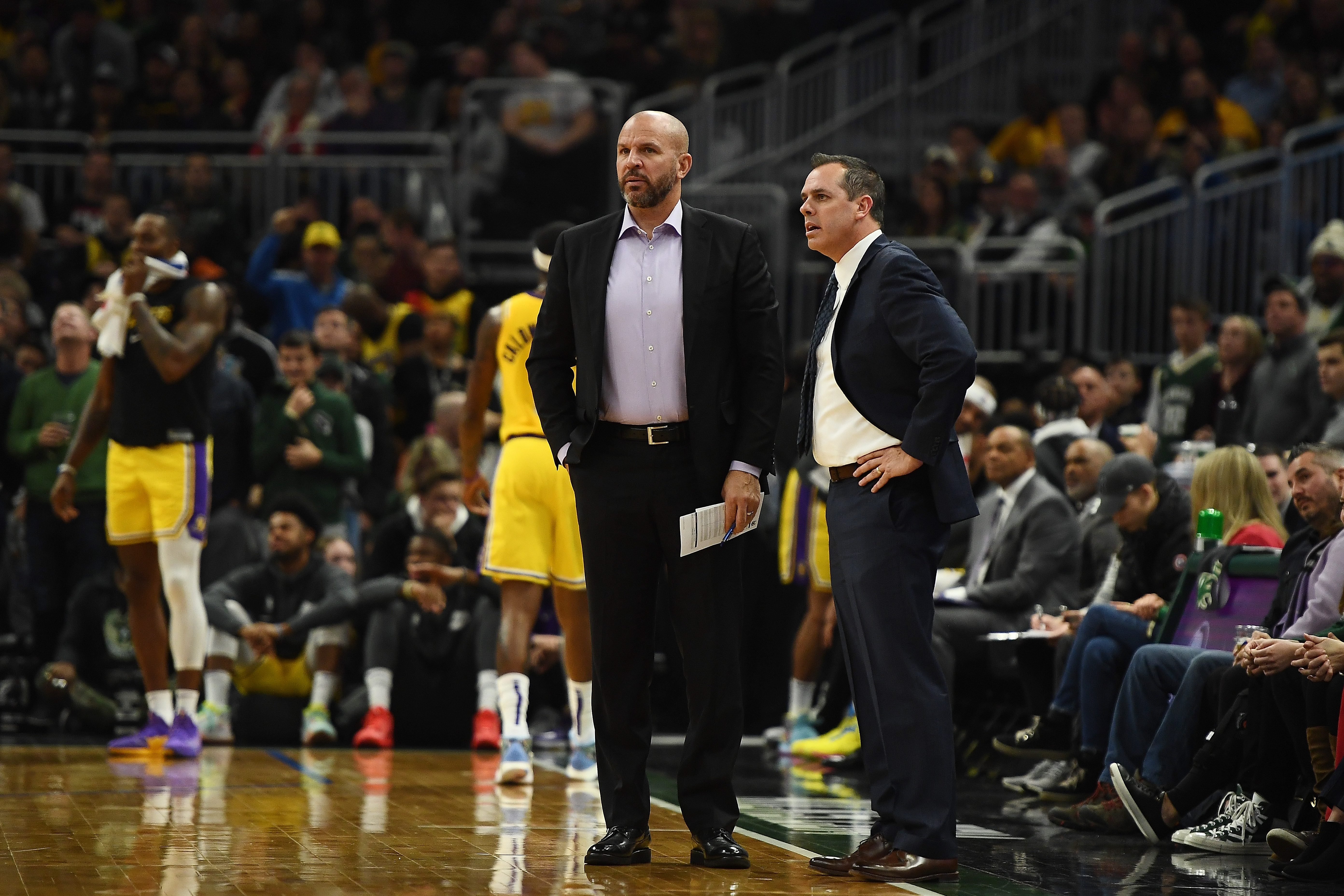 That skid continued when the Lakers returned home and hit four straight games with a Christmas Day loss to the Clippers in LA.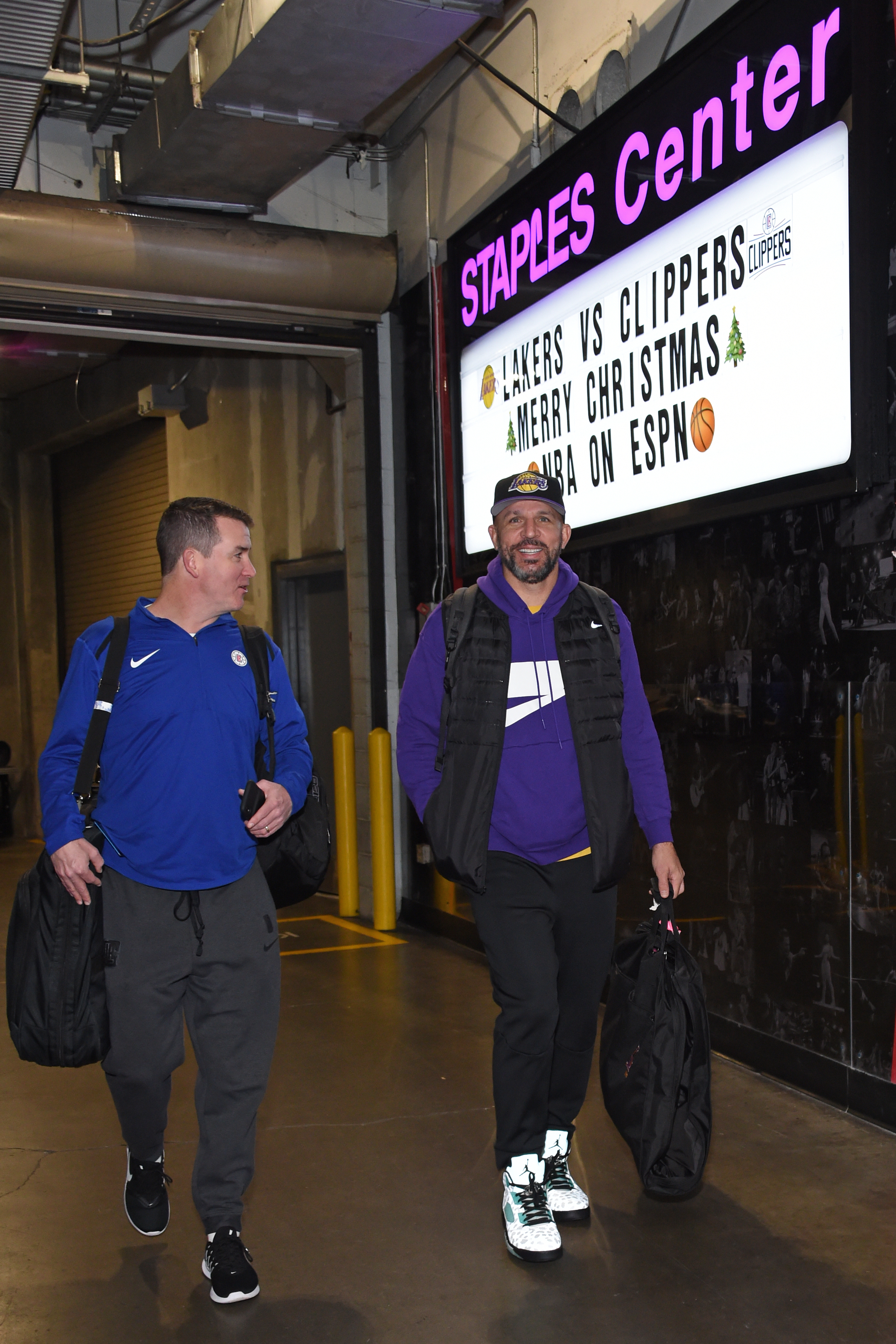 But there was no panic in these Lakers. They got back on track with a road win in Portland, then avenged their earlier home loss to the Mavericks with a victory over the Dallas team led by Jason's former coach Rick Carlisle.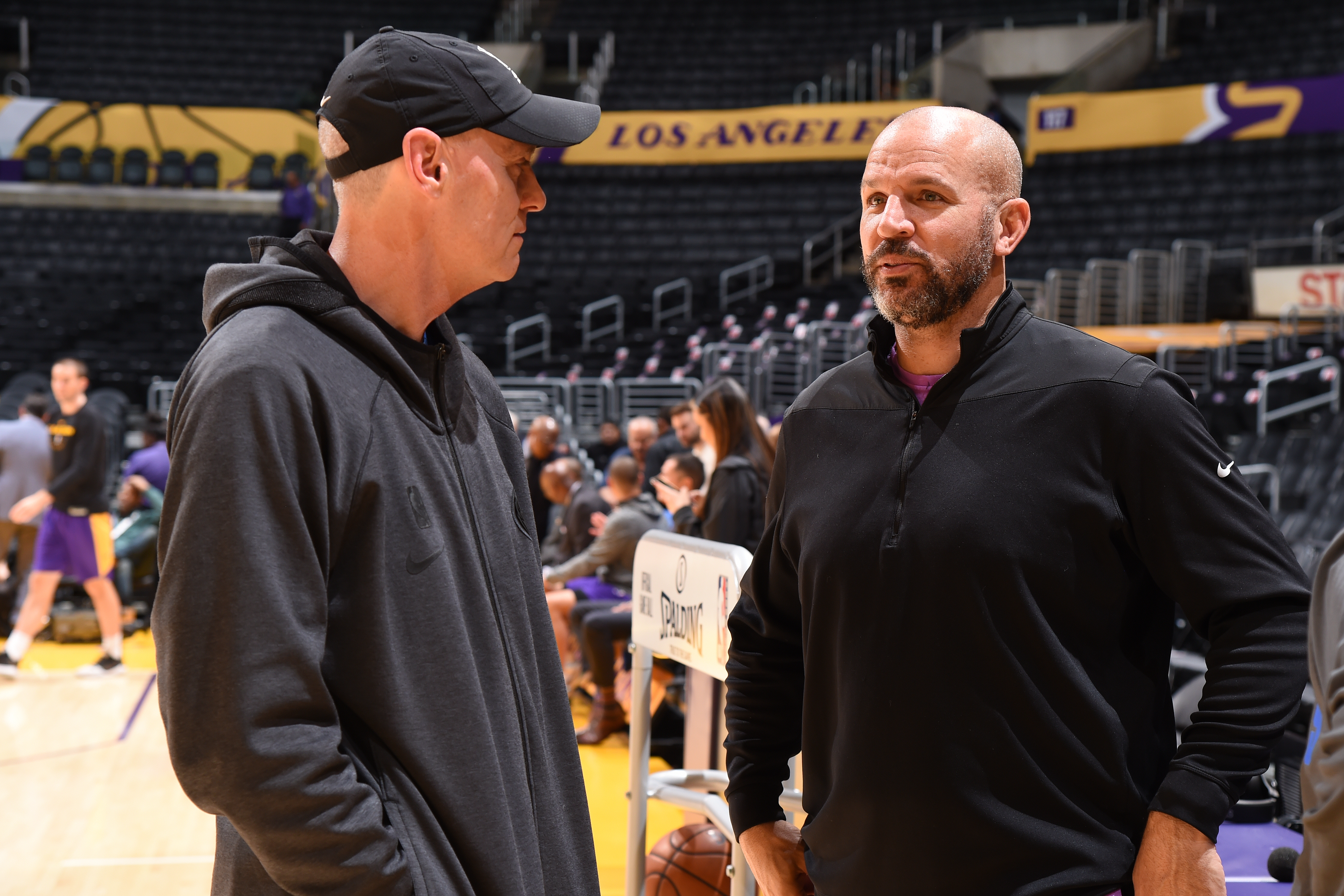 On New Year's Day, the Lakers kept rolling with a win over another one of his former teams, the Suns.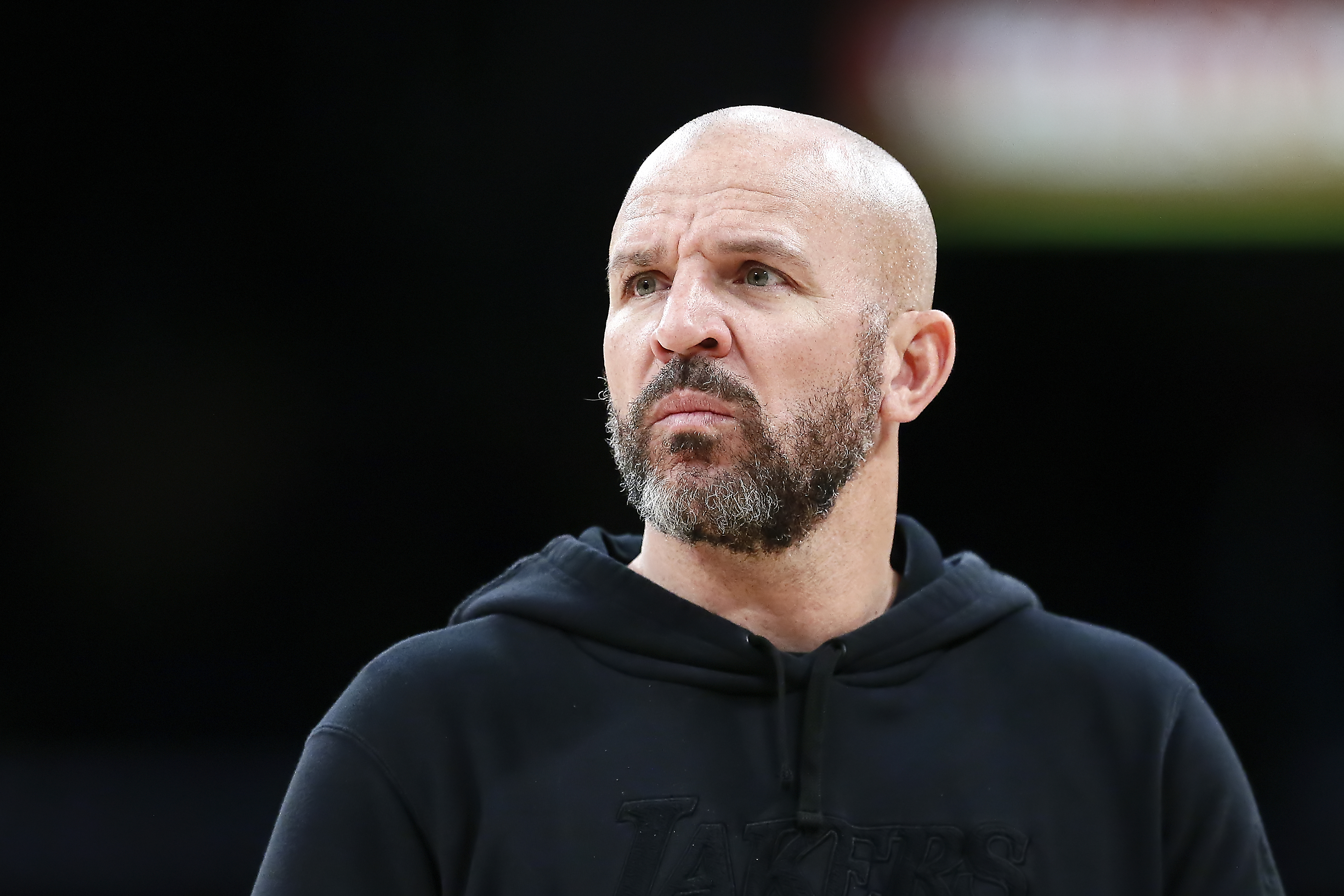 Next they rolled over the Pelicans, then the Pistons and Knicks. All the while LeBron James was in midseason form, carving out a place for himself in the MVP conversation.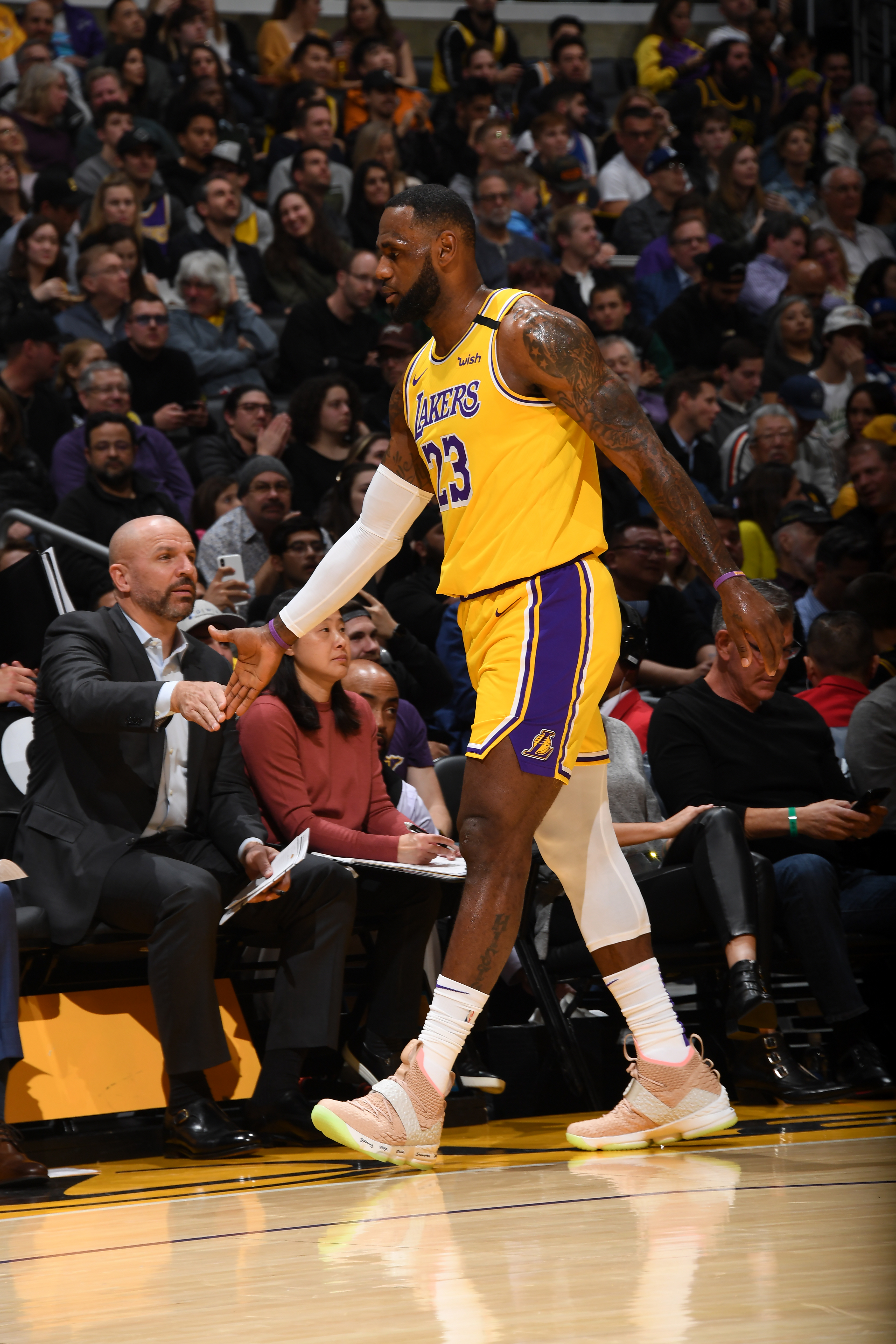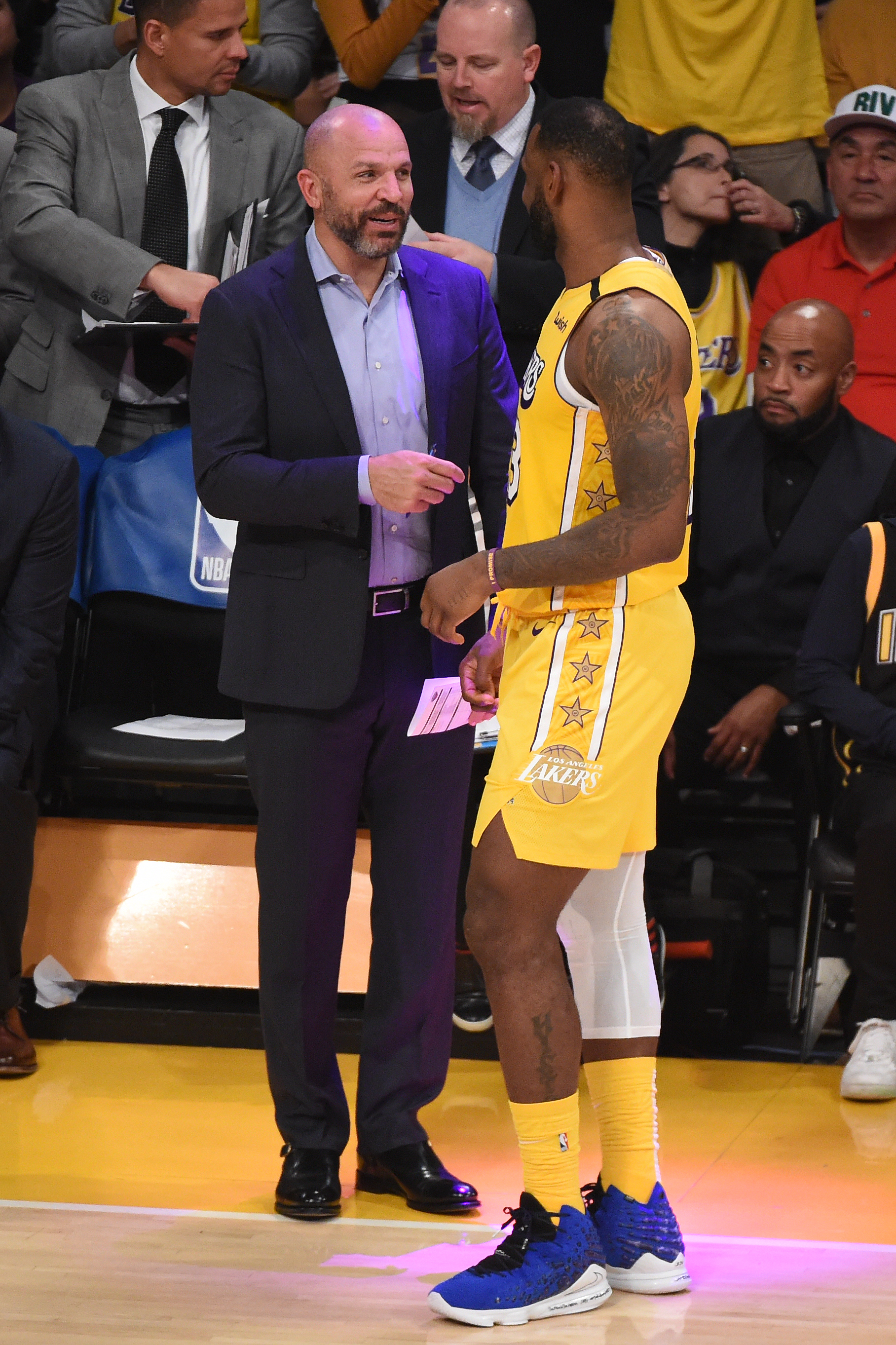 After posing with 2 Chainz in Dallas, Jason watched his charges roll to their seventh straight win.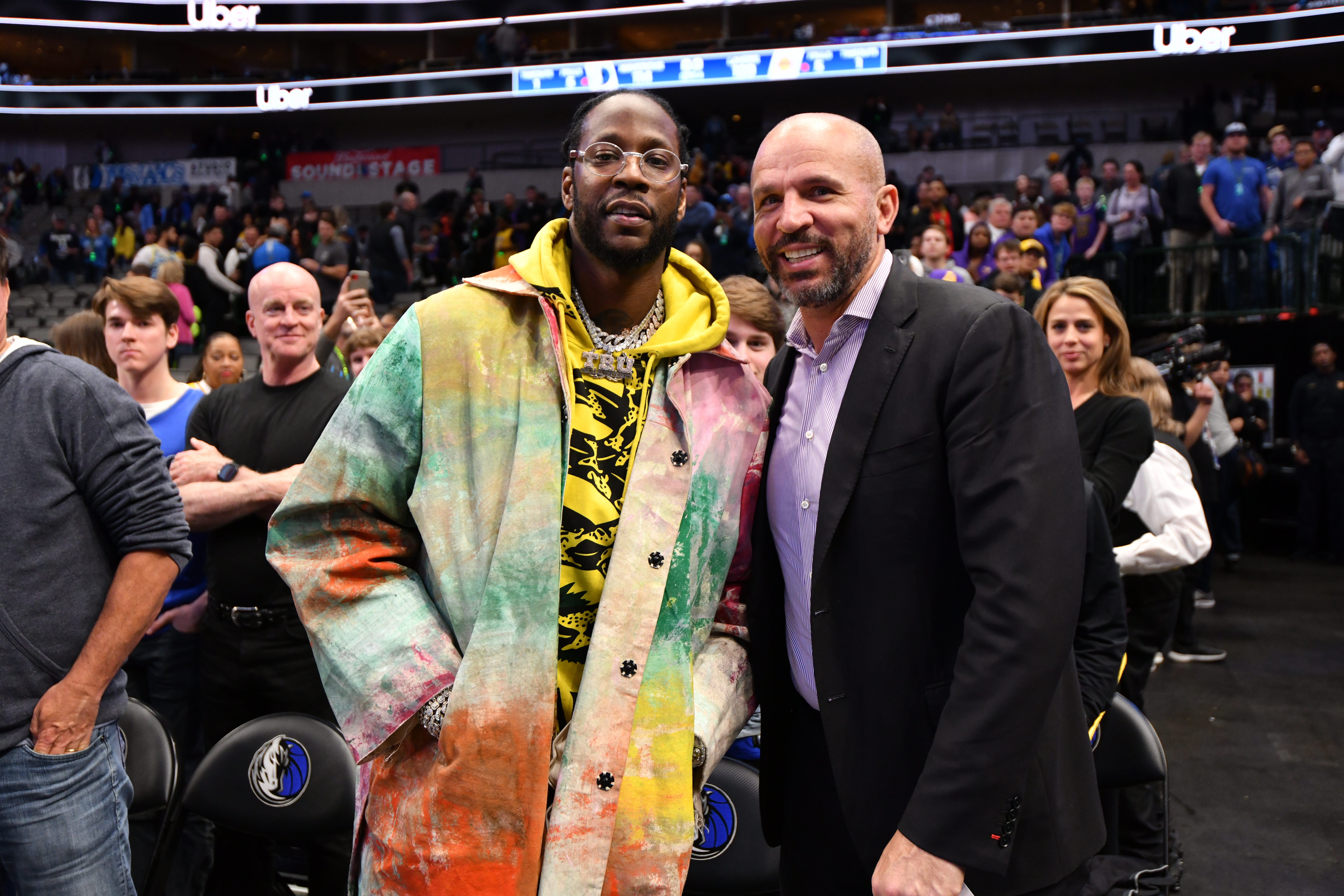 Their nine-game streak was stopped cold with a surprising home loss to Orlando and a marquee matchup with Boston five days later resulted in a blowout loss. But two nights in New York did a lot to heal what ailed LA as they beat the Knicks and Nets on consecutive nights.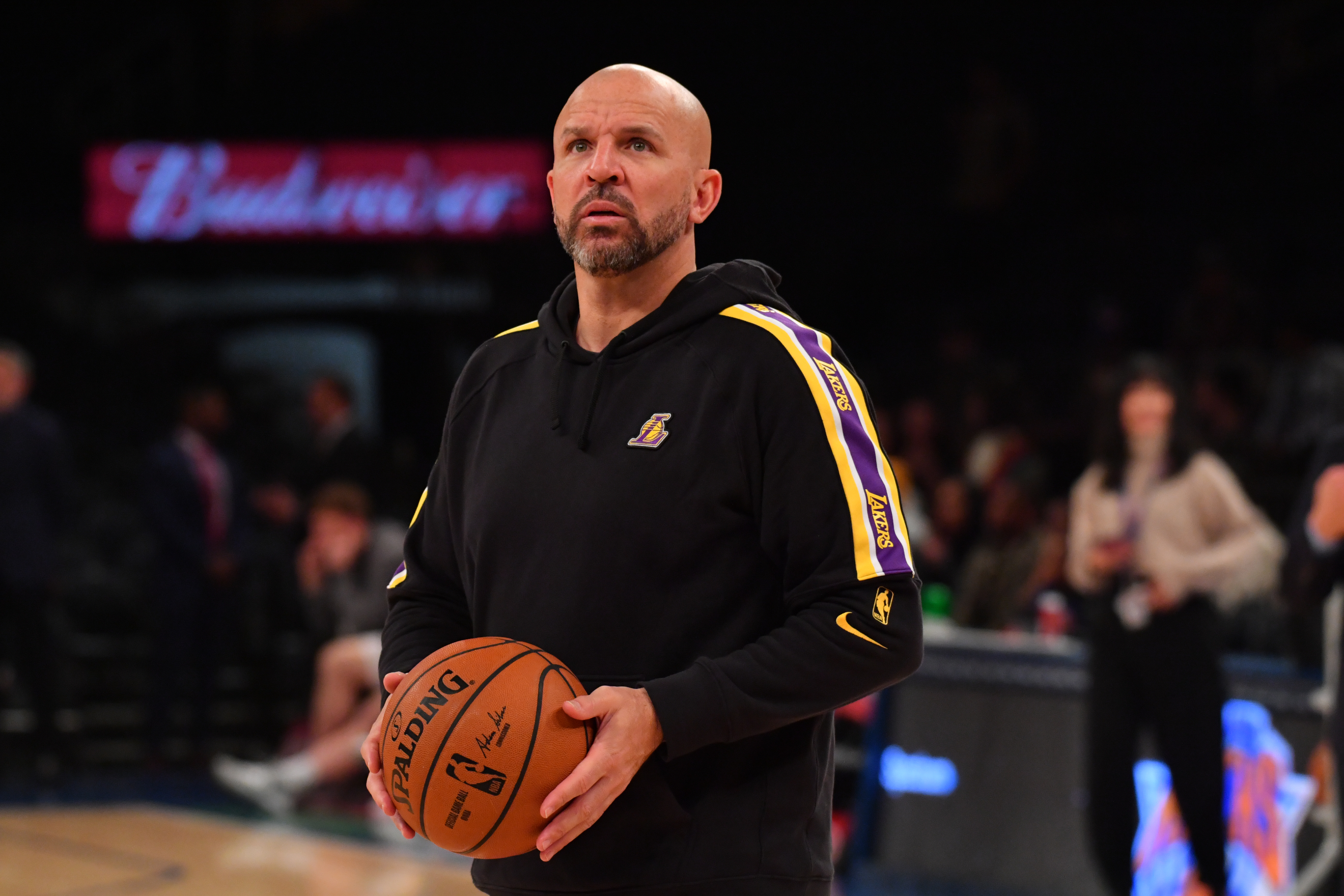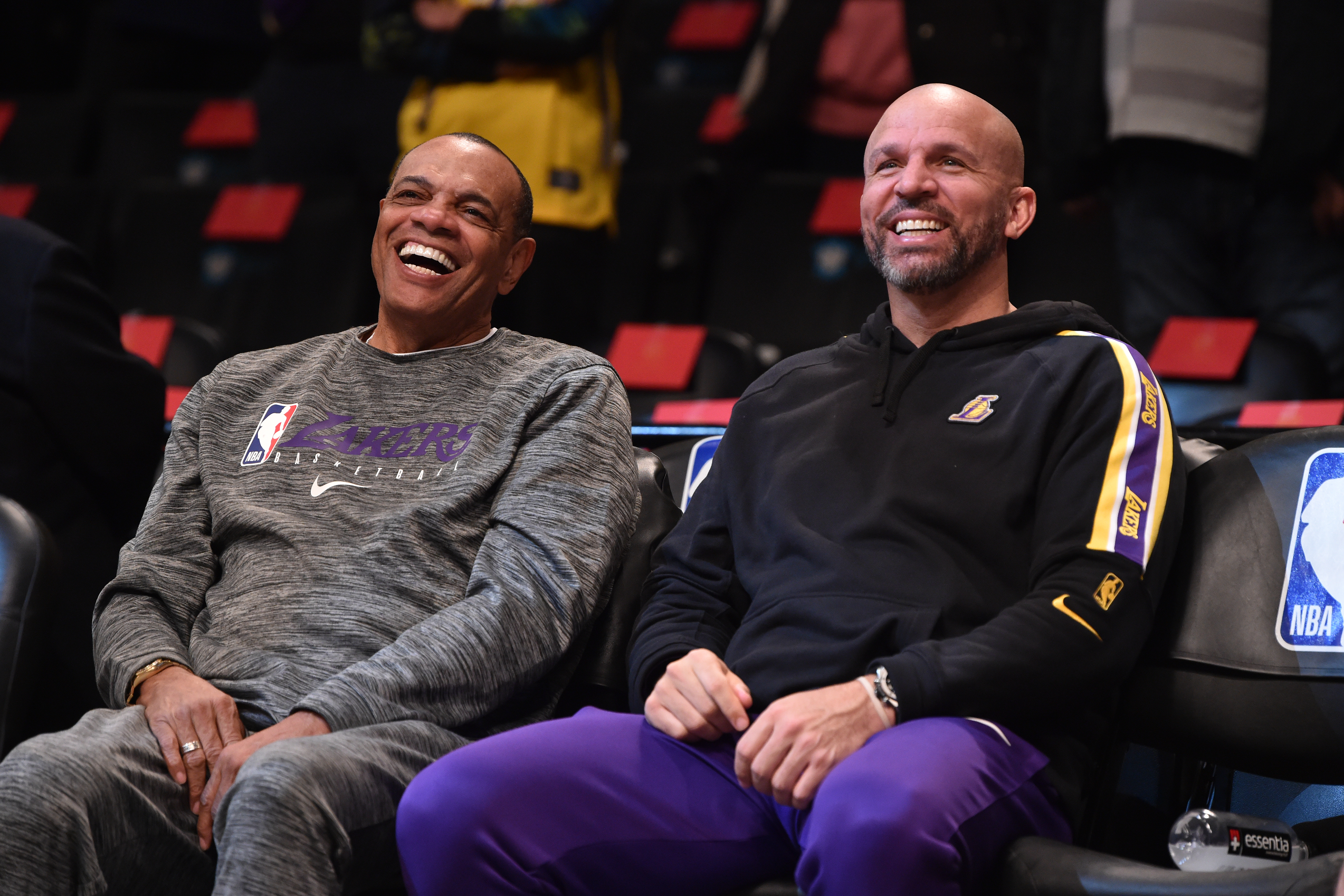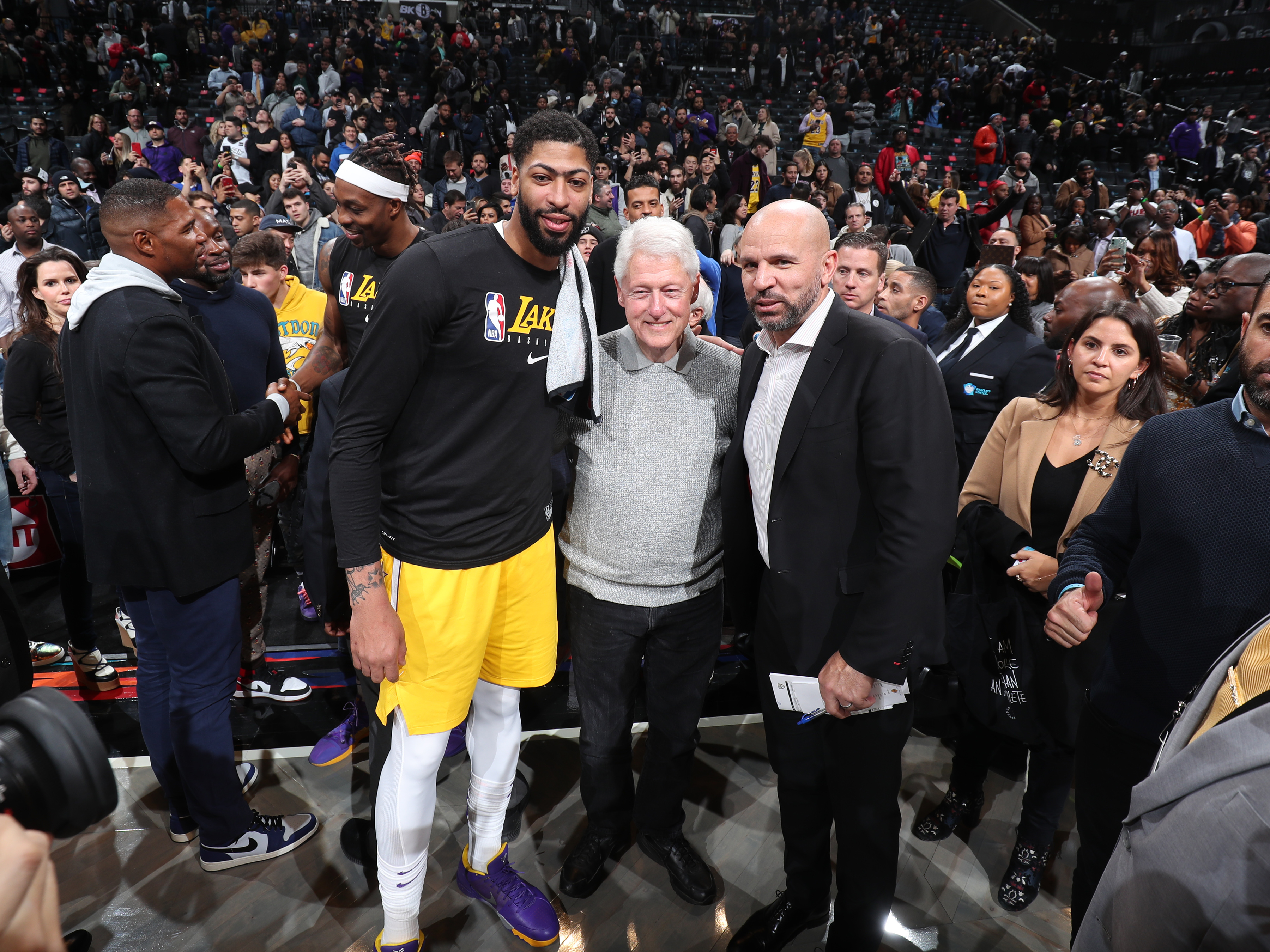 However they lost in Philadelphia to end that trip, despite a record-setting performance by LeBron.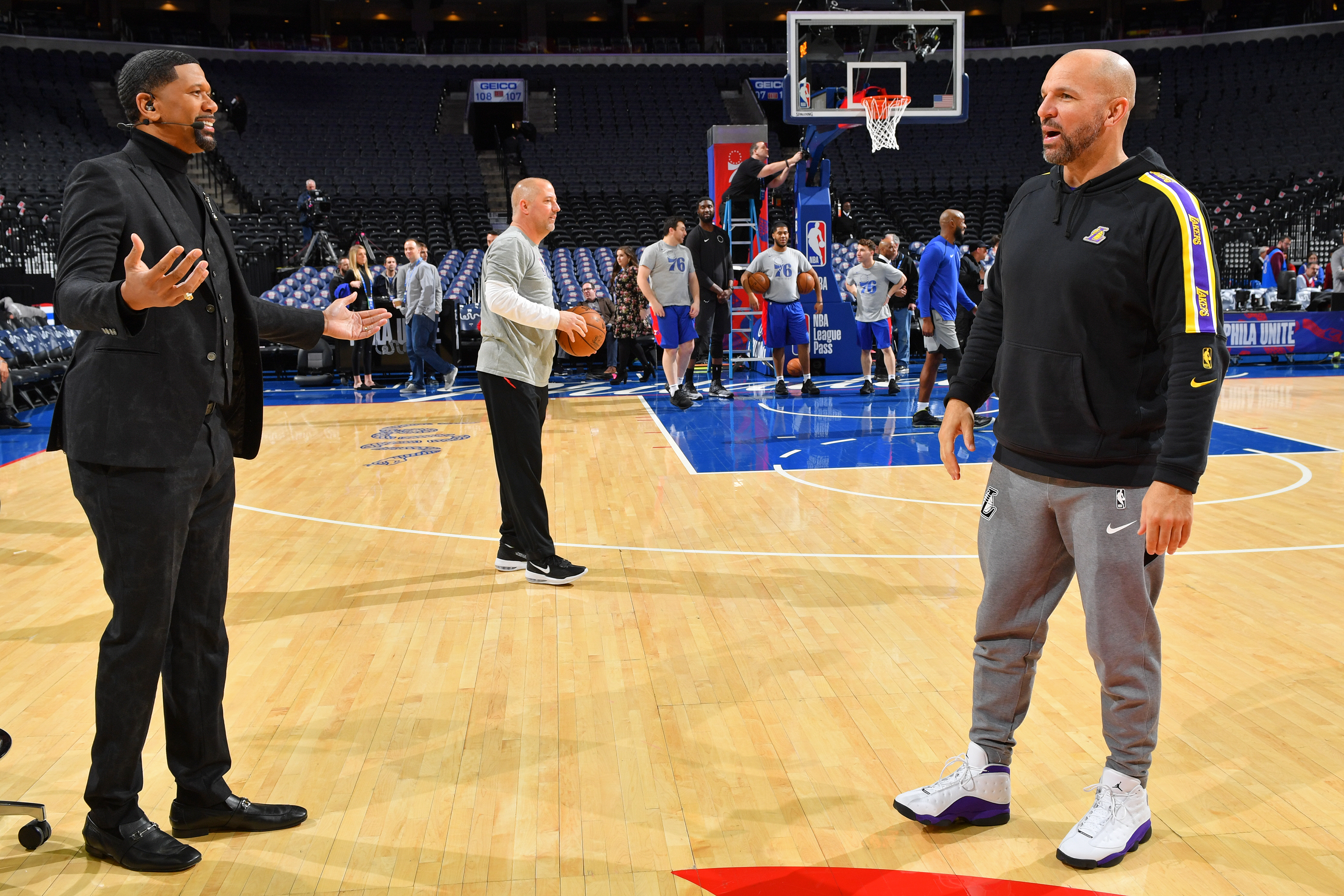 They arrived home to the shocking news of Kobe Bryant's tragic passing. That loss impacted the entire Lakers organization and forced the postponement of a game with the Los Angeles Clippers a few nights later.
The Lakers returned to beat Portland in that game, with all coaches wearing Kobe's signature shoes to pay tribute to the Lakers legend.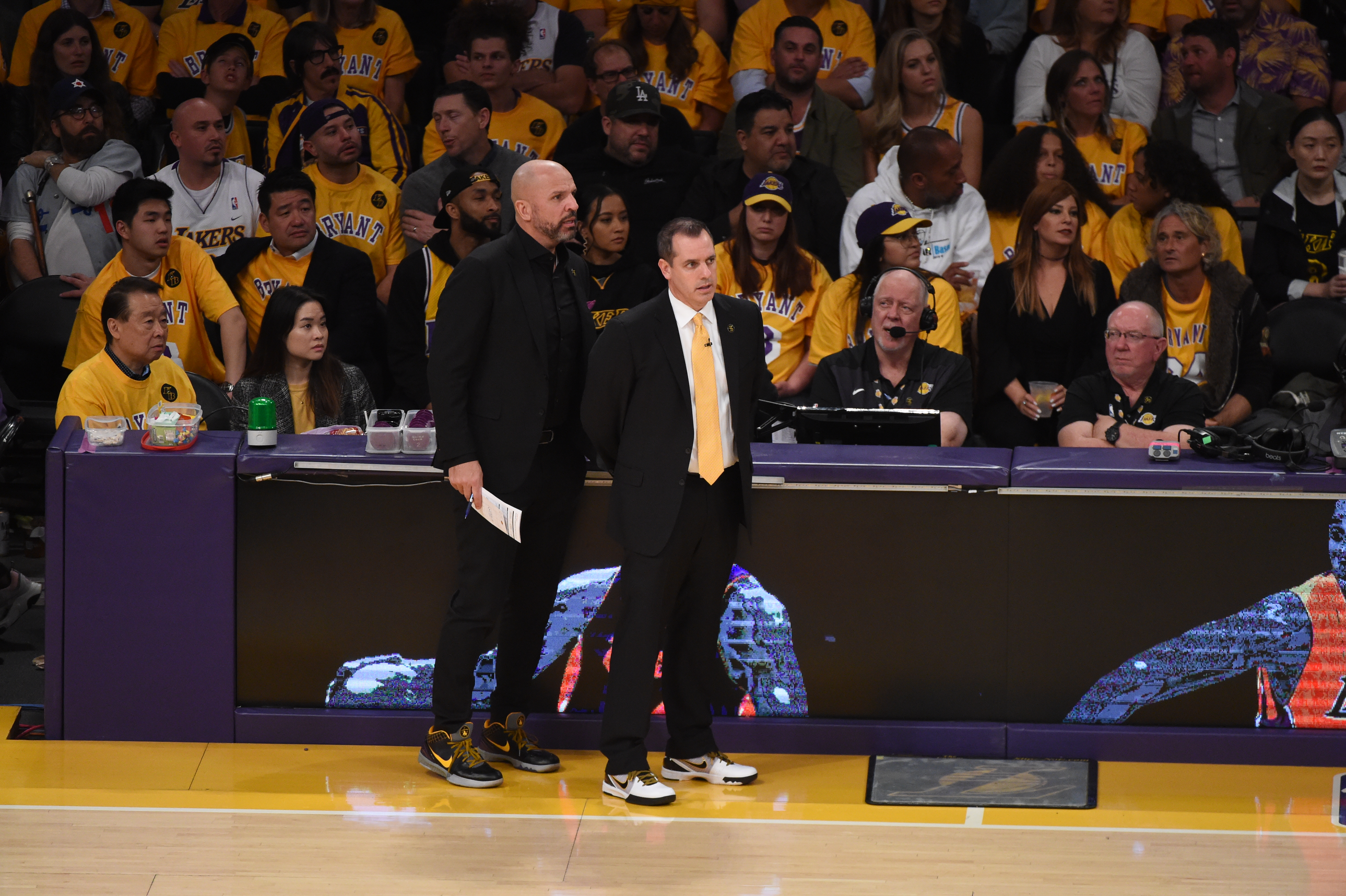 A few nights later the Lakers defeated the Spurs, who have a legendary assistant in their own right, future Hall of Famer Tim Duncan.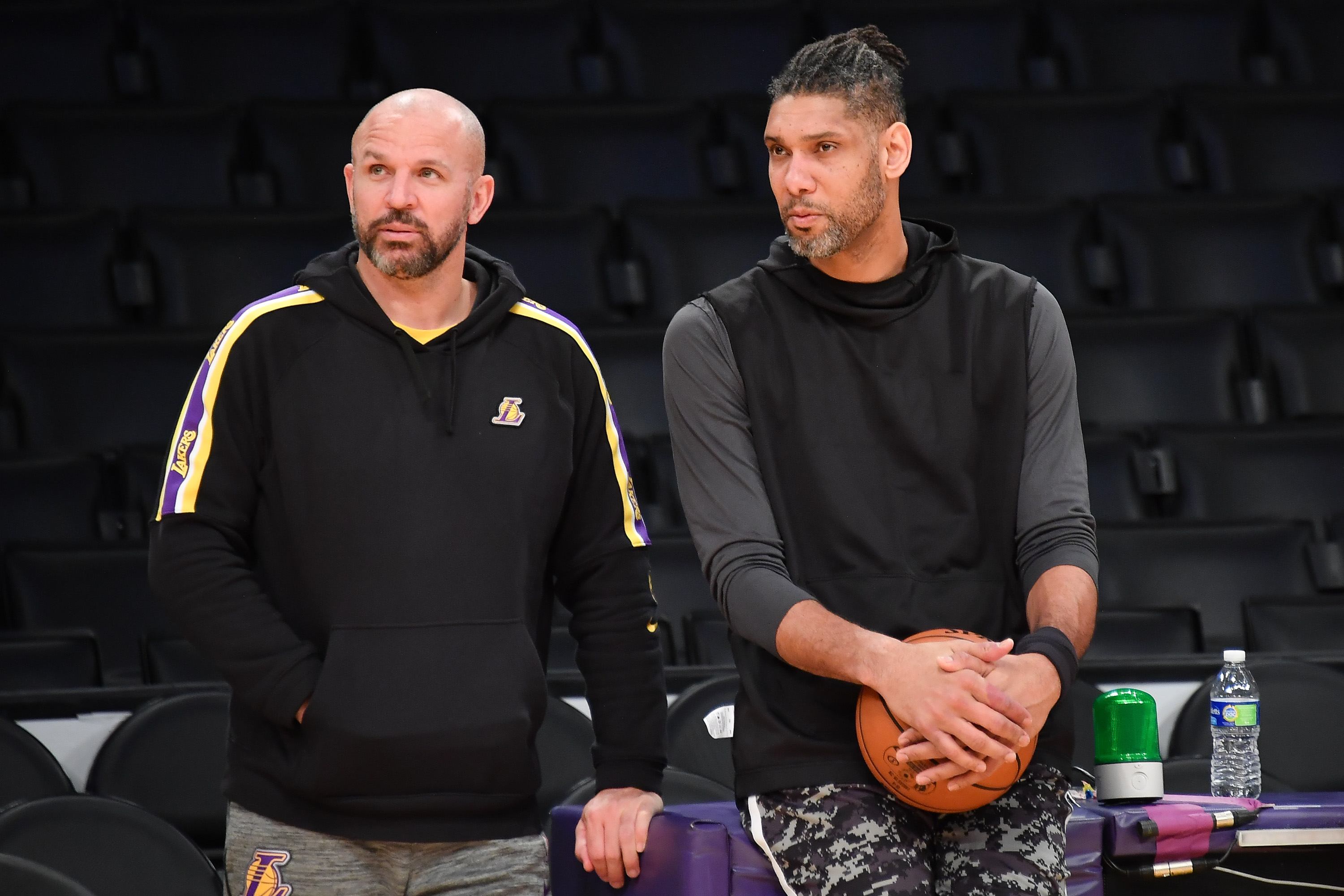 LA lost just once more going into the break, to the Houston Rockets, but three straight wins thereafter to head into the week-long reprieve on a high note.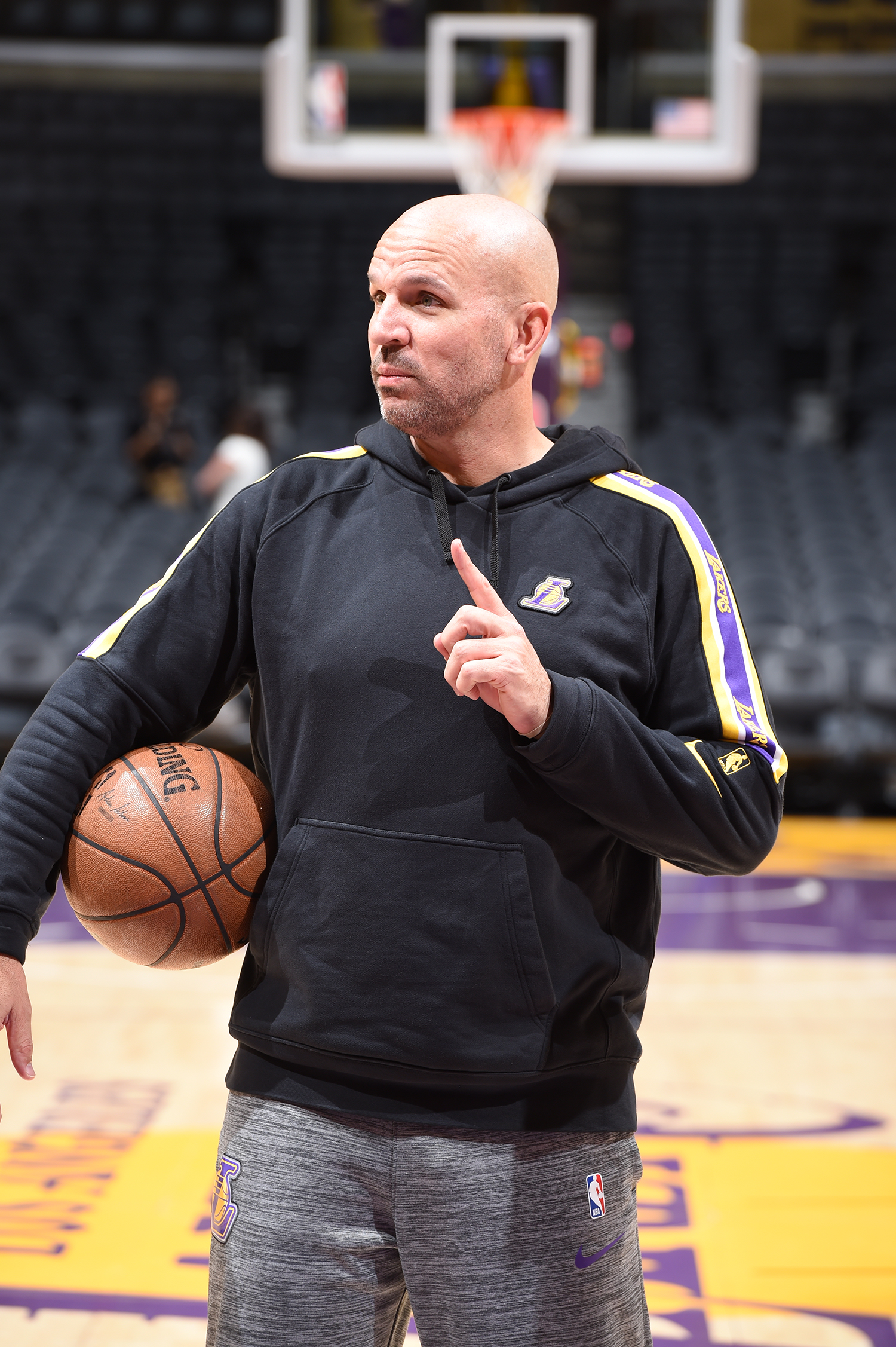 When the Lakers return from the break, they'll have 29 games left to tune up for the postseason as they seek to fulfill those preseason expectations and bring a championship back to LA.